The company has been operating in the field of industry and energy since 2006. Enemerch specializes in the design and construction of mechatronic applications, robotic systems, renewable energy projects, electromechanical projects, machinery certification and the services of a Safety Technician.
Having undertaken projects for the design and construction of demanding mechanical applications for the largest industries in Greece and having installed more than 2MW in photovoltaic installations.
Being at the cutting edge of technology, Enemerch uses the most modern design and computational programs for applications such as 3D design, CAE, CAM, Dynamic Simulation and the latest technologies such as Virtual Reality, Rapid Prototyping and modern manufacturing methods with CNC Machining.
The company stands out for its ability to provide efficient and in a short time, reliable solutions to special technical problems and original constructions.
Design and manufacture of automated machines – CNC machines. CE marking
---
Design and construction of Renewable Energy Projects
Photovoltaic parks – Photovoltaic roofs – Net Metering
---
Solar Vehicles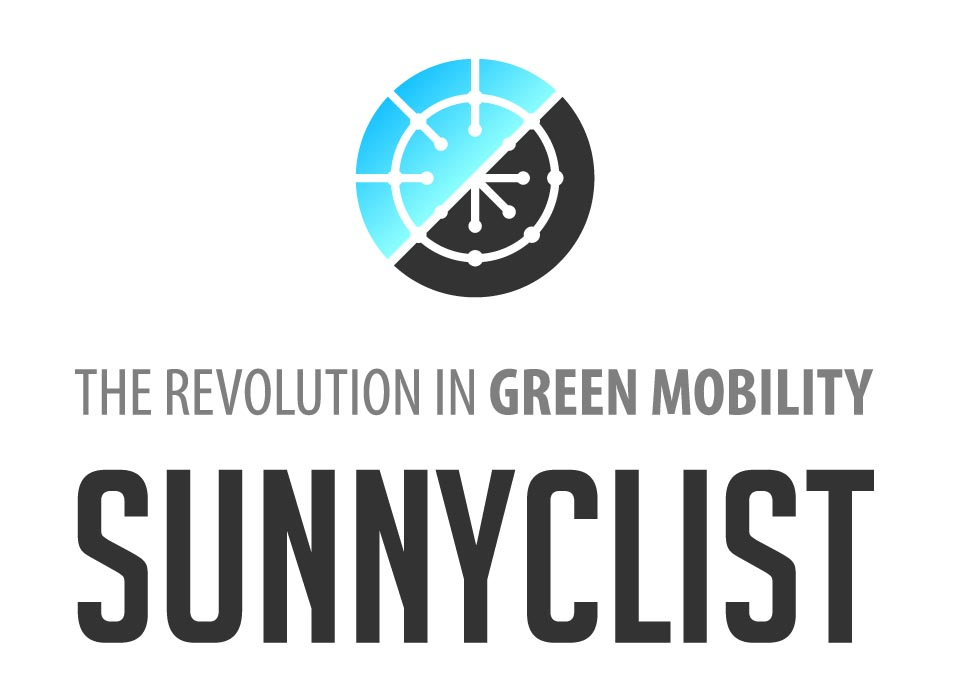 We have been developing solar vehicles looking for innovative solutions for sustainable mobility since 2010.
In collaboration with the Technical University of Crete, the company CommonsLab and the industrial designer Roulios Michalis, the project for a four-wheeled vehicle L7eC is under development..
---
Machining
Large CNC router machined 3800 x 3000 x 2800 mm
CNC Milling Machine
CNC Plasma
Lathe
TIG MIG welds
3D Printer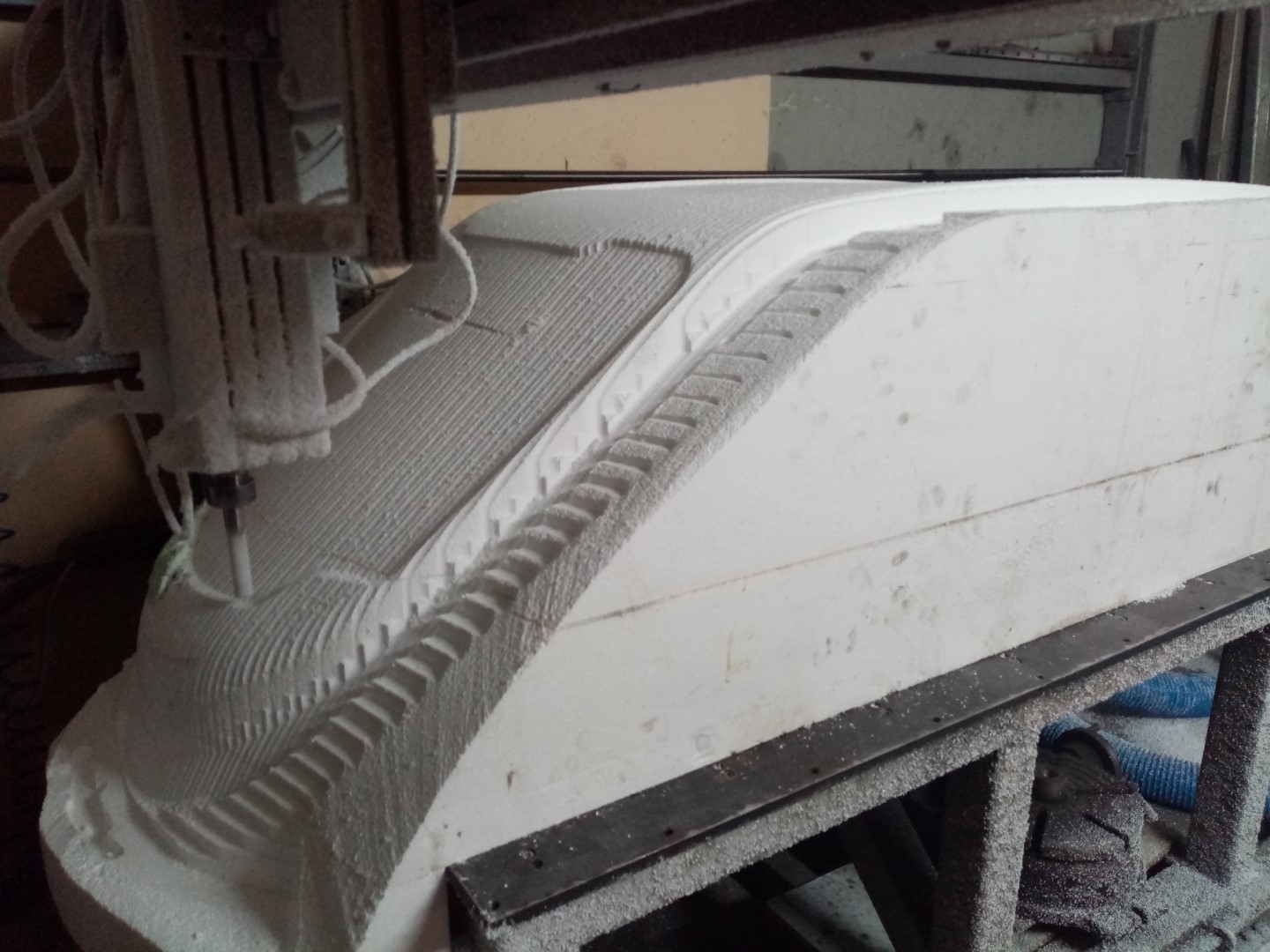 ---
Composite materials
Design and manufacture of molds and products made of synthetic materials.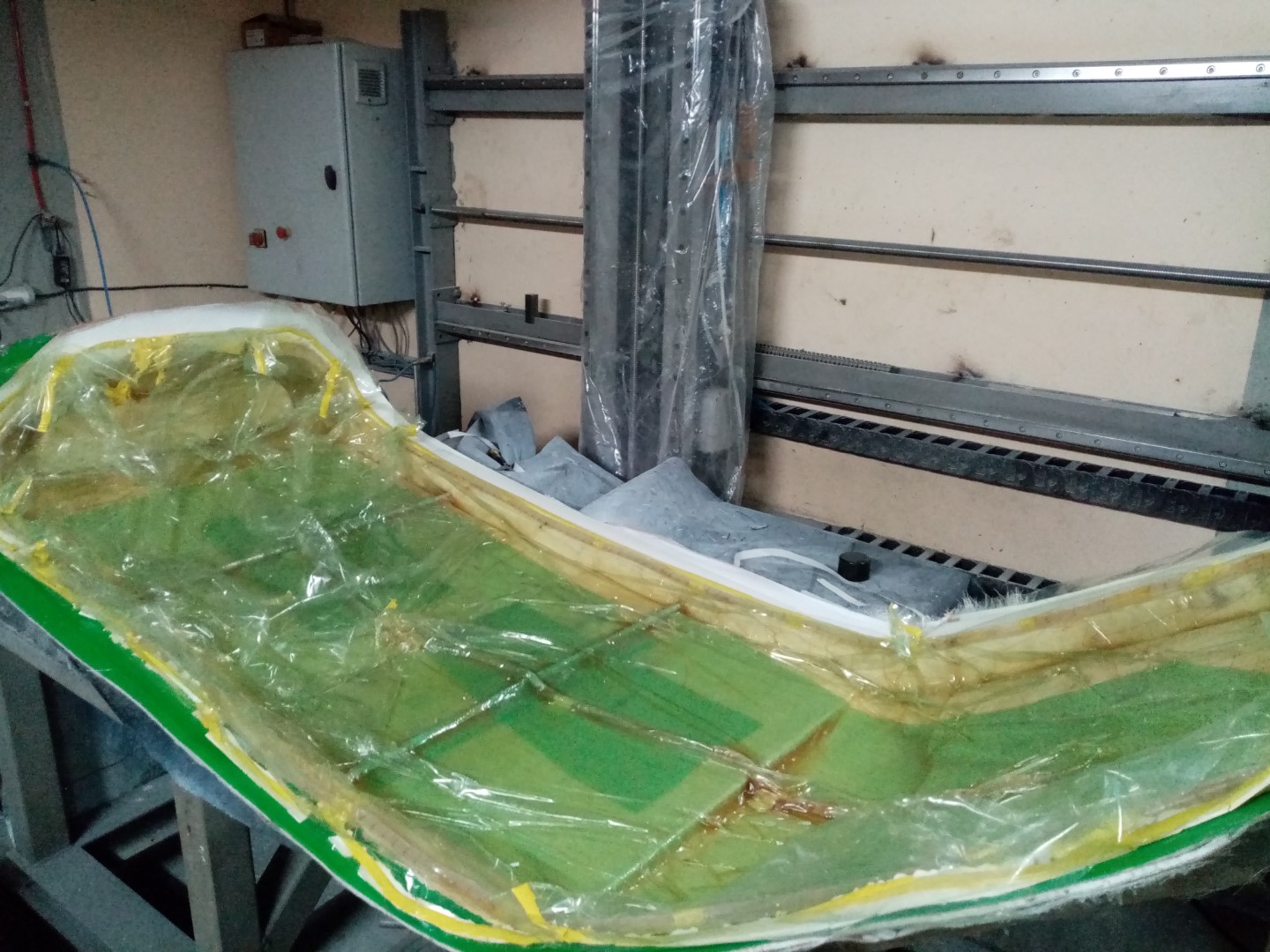 ---
Mechanical Engineering Services
Energy Performance Certificates
Electromechanical studies (E/M)
Machine Certifications – CE Marking
Patenting
Security Technician
---